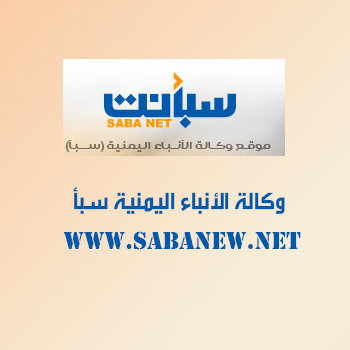 ADEN-SABA
The central bank will announce a rise of interest rate within the coming hours to increase the demand for and, by extension, the value of the national currency, Riyal.
The planned rise was unveiled in a meeting held (in Aden on Monday) by the national Economic Committee composed recently of experts from the central bank and finance ministryfollowing the depreciation of the Riyalearly this month to more than 600 versus the US dollar down from 550 in the month before.
Bin-Daghr directed the finance ministry and the central bank to arrange $ 10 million to cover the Yemen oil company's needed funds to procure oil products.
He also ordered the central bank to maintain a daily exchange rate bulletin on the real average market value of the Riyal.