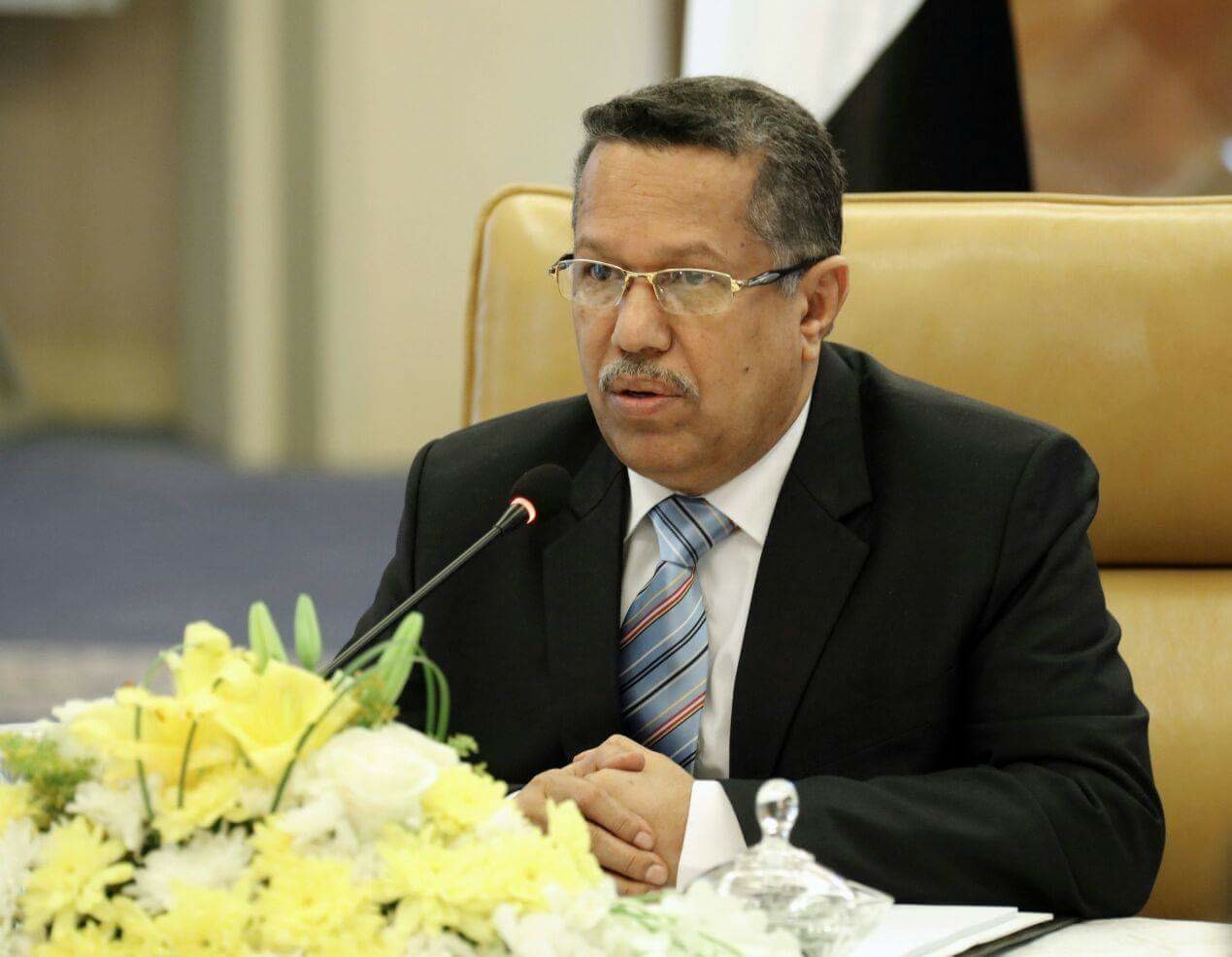 ADEN-SABA
Prime Minister Ahmed bin-Daghr has issued orders to close the accounts of public organizations with commercial banks and confine those accounts to the country's central bank in the temporary capital Aden.
Chairing a meeting the national Economic Committee tasked with addressing the recent devaluation of the national currencyheld in Aden on Monday, bin-Daghr ordered that any surplus of foreign cash in the accounts of public agenciesto be used to address the causes of the Riyal devaluation.
The central bank will use those surpluses to meet the demands on dollar for importing oil products.