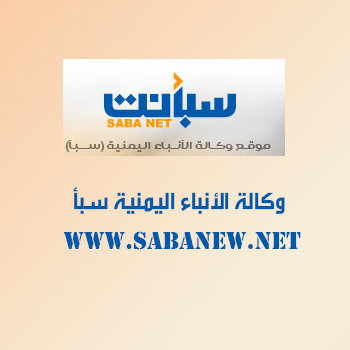 MOSCOW-SABA
The Yemeni Ambassador to Moscow, Dr. Ahmed Al-Wohaishi and the ambassadors of the Arab Coalition countries to Russia met the head of the Middle East Department of the Russian Foreign Ministry Alexander Zolotov in Moscow on Tuesday.
The ambassadors criticized the UNHRC experts' report on Yemen human rights abusesin Yemen for its many flaws and bias in favour of the Houthirebel militia.
The ambassadors also called on Russia to join in rejecting the resolution at meetings of the Human Rights Council, to be held in Geneva in September.
The report ignored the Iran-affiliate putchists' various crimes against humanity which include the widespread use of internationally prohibited landmines.
Al-Wohaishi stressed the commitment of the Yemeni government to resolving the crisis peaceful despite the militia's maximalist stance and causing the collapse of the peace consultations in Geneva after failing to show up in Geneva.
On his part, the Russian official promised that his country will consider all the comments made by Arab ambassadors seriously, especially when the report is submitted for discussion at the next Human Rights Council meetings.