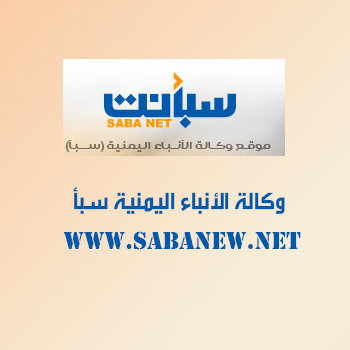 GENEVA-SABA
Commenting on the failure of the Houthi rebels to show up in Geneva for the peace consultations that was scheduled to start on September 6, foreign minister the head of the government's delegation to the consultations Khaled Alyemany said that this conduct by the Houthis shows the lack of seriousness on their side to end the suffering they had originally caused to the Yemeni people.
Alyemany and his delegation have been in Geneva since last Wednesday, one day ahead of the appointment, but the Houthis have not showed up in Geneva to this day.
"The government delegation is today showing up for the talks that come after months of coordination and preparation efforts, which the (Houthi) putchists have met with their usual disregard for the international efforts and suffering of the Yemeni people," Alyemany said in a press conference in Geneva on Saturday.
He said the Houthi militia has, as usual, fabricated flimsy excuses not to attend the talks.
" Our show up here on time and waiting all this long, despite our awareness of the unruly ideology of this group, is a reflection of our seriousness in seeking to lift the suffering of the people who have been suffering scourges because of this rebel group," he said.
"The whole world, represented by the UN and the UN Security Council, is directly responsible for implementing the international resolutions and forcing this rebel group to submit to the will of the Yemeni people and the wishes of the international community."