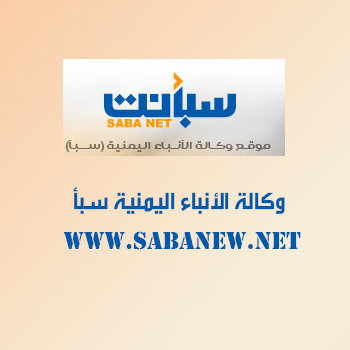 BERLIN-SABA
Yemen's ambassador to Berlin Dr. Yahya al-Shu'aybi met the German State Secretary for Economic Cooperation and Development Martin Jager in Berlin.
Al-Shu'aybi appreciated the German development assistance offered to Yemen through the German federal ministry.
He said that Yemen looks forward to further German help in terms of vocational education and capacity building.