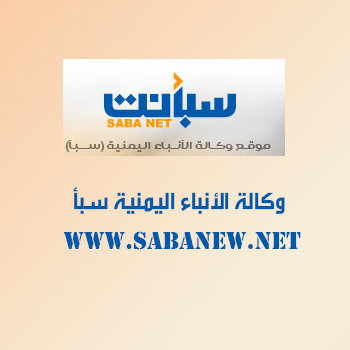 LONDON-SABA
Yemen's Ambassador to the UK Yaseen Saeed Noaman met the British Foreign Office's man in charge of Yemeni affairs, Jonathan Tim in London on Thursday.
Noaman handed over to Tim a number of circulars the Yemeni Foreign Ministry had issued on the recent events in Hodeidah province including the Houthi mass murder of tens of civilians by shelling indiscriminate rocks into populated zones.
Noaman affirmed the Yemeni government's support for the UN Secretary General's Special Envoy Martin Griffiths in his efforts to mediate peace as per the three agreed upon terms of reference; the GCC Agreement, the outcomes of the National Dialogue and the UNSC resolutions especially resolution no. 2216 .