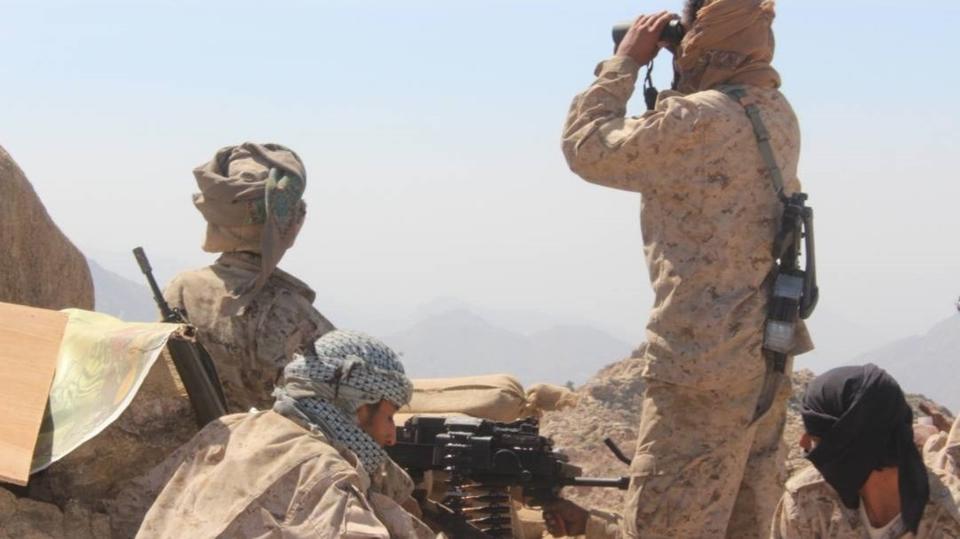 SAADAH-SABA
Yemen's army has stormed the stronghold of Houthi rebels, Marran district, in Saada and captured several key sites.
Military sources said that large number of troops from the Arabism Brigade of the army captured Wadi Khalab, Om Nuayrah, Ghareb, Om soroof, Tayban mountain among other sites in Marran in fierce clashes continuing since early Wednesday.
The rebels have suffered heavily in fighters and machinery in these clashes, said the sources.