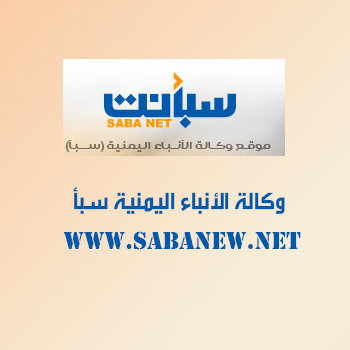 RIAYDH-SABA
An authoritative official of the Coalition for supporting legitimacy in Yemen said " The Coalition Command looked over what circulated by media outlets and some websites associated to relief organizations operate in Yemen about one of the Coalition's Joint Forces operations in the province of Sa'ada, yesterday, Thursday that a bus of passengers was subjected to collateral damages as a result of that operation".
The official affirmed that the Coalition's Command has directed to immediately refer the case to the Joint Assessment Incidents Team (JAIT) to investigate into the incident, circumstances and procedures of that operation, and make the findings public as soon as possible.
The official stated that the Coalition is committed to investigate into all incidents that sparked allegations of mistakes occurred, or violations of the International Law, to hold the culprits into account and provide the victims with necessary assistance, and it is very keen on doing utmost efforts to protect civilians.