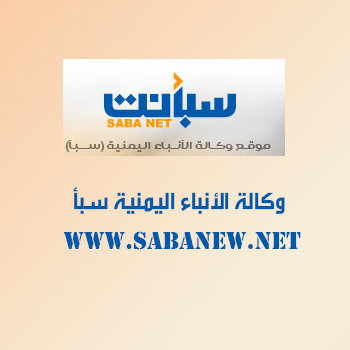 BEIRUT-SABA
Yemen's Ambassador to Lebanon Abdullah Addoais met Thursday with Regional Director of the UNESCO's Office for Education in Arab countries, Team-leader of donor countries that support Ministry of Education in our country Dr Hamad Saif Al-Homami.
Aspects of cooperation between Yemen and the UNESCO were a central focus of Addoais's discussions with Al-Hamami.
The Abassador briefed the UNESCO's official on grave damages that Iran-backed Houthi militia's coup and war have caused to educational and cultural sectors in our country.
He cited teachers' unpaid salaries as an a formidable challenge must be addressed as soon as possible.
For his part, Dr Al-Hamami cited the efforts have been exerted by the UNESCO's Office along with international donors to provide the minimum amount of the teachers' salaries in all Yemeni provinces in coordination with Ministry of Education of the legitimate government.
He also touched upon underway efforts aiming to secure support for printing the textbooks in accordance with the legitimate Ministry of Education.