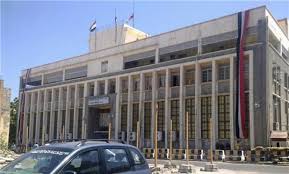 ADEN-SABA
The Central Bank of Yemen (CBY) announced Thursday direct intervention to adjust the value of Yemeni Rial (YR) against the foreign currencies after speculations in currency exchange market resulted in unprecedented fall down of the national currency.
The CBY had decided to offer batches of foreign currencies to meet the needs of domestic market for foreign currency, specifically to meet the demands of commercial sector in order to stop speculation activities and help ensuring prices stability.
The CBY has asserted that its direct intervention comes in the framework of its overall plan for adjusting monetary policies and activating its tools.
The CBY also has made clear that it decided to keep its direct intervention in place and develop the mechanism of this intervention until foreign exchange rates return to realistic levels.