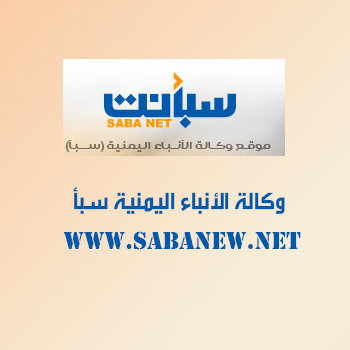 ANKARAH-SABA
Yemen's Ambassador to Turkey Abdullah Assa'adi met Wednesday with the General Director of Middle East and North Afirca in the Turkish Foreign Ministry Karam Kiratli.
Bilateral relations between Yemen and Turkey were discussed.
Asa'adi detailed the Turkish official on the Yemeni Government's efforts aimed to establish peace on the terms of reference agreed to. He stated that the government is committed to support the UN envoy's good offices and it is willing to participate in any political consultations the UN calls for.
The Ambassador touched upon the terrorist incident that targeted Al-Thawrah Hospital and Fish market in Hodeidah which resulted in killing scores of the city's population.
He noted that Houthis are accountable for that terrorist attack which coincided with the UN Security Council's session about Yemen as they wanted to capitalize on the innocent peoples' bloody to accuse the Arab Coalition which supports legitimate government.
Assa'adi cited the Iranian role in Yemen and interference in its internal affairs, blaming Teheran for threatening maritime navigation in the Red Sea and Bab Al-Mandeb Strait.
The Turkish official reiterated his country's support for the Yemeni government and peoples as well ass re-establishing peace based on the three terms of reference.