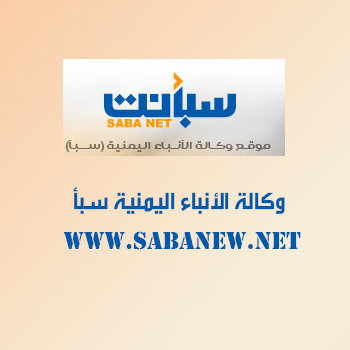 ADDIS ABABA
Charged Affairs of Yemen's embassy in Addis Ababa Yahya Al-Iryani met Thursday with the Ethiopian State Minister for Foreign Affairs Hirut Zemene.
Aspects of bilateral ties and cooperation between Yemen and Ethiopia was a key focus of Al-Iryani's talks with Zemene.
Al-Iryani highly appreciated Ethiopia's positions toward the crisis in Yemen. He cited the political leadership's underway efforts aiming to re-establish peace in Yemen, explaining that the putschist militia has continued to insist on going on the warfare against the Yemeni people, turning down all peace's proposals.
Al-Iryam stated that retaking Hodeidah seaport is imperative to secure International maritime lanes and stop Iranian weapons supplies to the rebels.
The Ethiopian Minister has reiterated Ethiopia's support for the legitimate Yemeni government represented by President Abd-Rabbu Mansour Hadi. She noted that Ethiopia has already received hundreds of Yemeni refugees who fled their origin regions as a result of the war waged by Houthi militia