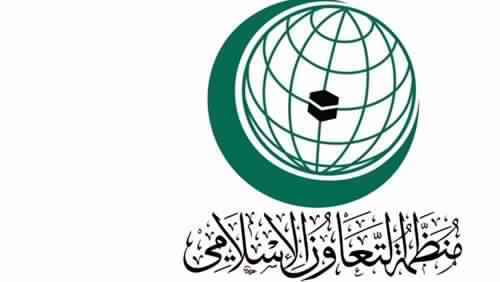 JEDDAH - SABA
The Organization of Islamic Cooperation (OIC) has condemned the Houthi militia's attack against a Saudi oil tanker in the Red Sea, saying it shows the continued threat Houthis pose to international shipping.
OIC Secretary-General Yousef bin Ahmad Al-Othaimeen said the attack on giant oil tankers passing through Bab al-Mandeb strait jeopardizes not only the global economy but also the safety of the crews of vessels and the marine environment.
"This attack confirms these militias' aggressive policy aimed at threatening the security of navigation in the Red Sea and destabilizing the Red Sea countries."