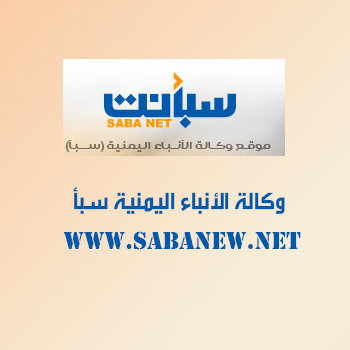 JEDDAH-SABA
The Saudi Cabinet renewed its call to the UN Security Council to condemn the Iran aligned Houthi militia's persistent abuse of children; recruiting and deploying them to battlefields, using them as human shields and firing missiles from platforms embedded in neighborhoods in an overt disregard to the international laws and humanitarian customs.
In a session headed by King Salman bin Abdulaziz Al Saud in Jeddah on Tuesday, the Cabinet appreciated the role of the United Nations and the UN agencies in working to safeguard children across the world against the impact of wars and displacements.
It affirmed Saudi Arabia's support for all precautionary measures to safeguard the safety of children and civilians in general.