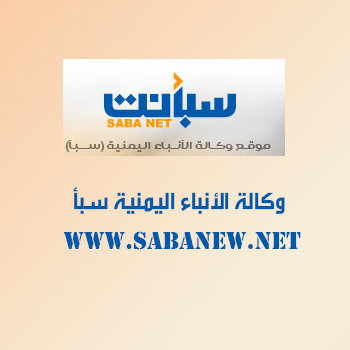 BEIDHA-SABA
A Houthi sniper shot dead Abrar Alawi Abdullah al-Faydhi, a 12 year old girl, in the province of Al Beidha on Saturday. The militantkilled the girl in her village of Salwaa in Dhi Na'em area of Al Beidha.
Another man was killed by a landmine the Houthi militia had planted in Al-Zaher area in the same province.
The two crimes are part of a series of atrocities the militia has been committing against the population of Al Beidha for three years;indiscriminate shelling of villages and bombing of houses, ransacking farms and forcibly disappearing civilians.