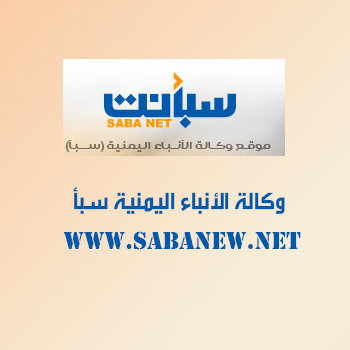 MAREB-SABA
Deputy Governor of Dhamar Mohammad Abdulwahab, along with the Head of Insan Relief and Development Alliance Mohammad Ma'odah, launched distribution of rice aid provided by China to displaced people from Dhamar in Mareb and Jawf.
The rice aid, which are provided through al-Hayah and al-Baraka Foundations, target 900 families, who displaced from Dhamar to Mareb and Jawf.
During the launch ceremony, Abdulwahab thanked everyone participated in provision of these aid to displaced people.