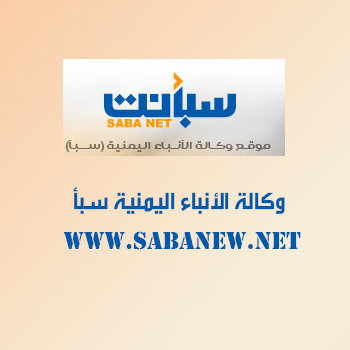 Aden-Saba
Yemen Foreign Affairs Ministry has condemned the attack of the Houthi-Saleh militias on the Sudanese Embassy the Sudanese Ambassador's residence in Sana'a.
In a statement issued on Thursday, the ministry said that the Houthi-Saleh militias used to systemically attack diplomatic missions and their staffs, pointing out that they do not respect any international norms or conventions.
It asserted that the perpetrators will be held accountable, indicating that the end of the Houthi-Saleh coup will solve all Yemen's problems.
It further urged the international community to unite and help put an end to the coup, stressing the importance of rejecting "the law of jungle" adopted by the militias.