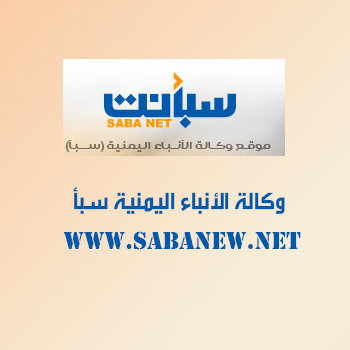 ADEN-SABA
The Kuwaiti Fund for Patient Relief has granted Abyan province a large quantity of medicines for cholera and watery diarrhea patients.
As the number of cholera and watery diarrhea patients increased versus the shortage in medicine availability, the Fund undertook the supply of medicine in an urgent manner, said the Fund's deputy director Dr. Razi Riyadh.
The Fund is involved in medical aid services in Abyan and different other provinces. The Fund grants medicines and contributions to rehabilitation of health centers and hospitals.