[04/05/2022 09:41]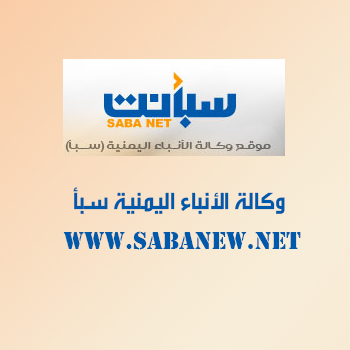 Aden - Saba
In implementation of the directives of His Excellency the chairman of the Presidential Leadership Council, Dr. Rashad Muhammad Al-Alimi, the judicial authorities released 158 insolvent persons in a number of Yemeni governorates.

A source in the Public Prosecution told the Yemeni News Agency (Saba), that the committees formed by the governors of the governorates, heads of public prosecutions, police directors and heads of chambers of commerce and industry, have managed, until today, Wednesday, to release 158 insolvent persons who have spent two-thirds and three-quarters of their sentences.

The source pointed out that the list of those released so far included 140 prisoners who spent more than two-thirds of the period they were sentenced to, in addition to 18 insolvent prisoners who have been paid their financial rights.

At the end of the holy month of Ramadan, the Chairman of the Presidential Leadership Council directed the government to form urgent committees to release prisoners who have spent more than two-thirds of the term, as well as those insolvent, in cooperation with the judiciary.
Presidential directives excluded those convicted of serious crimes or terrorism-related cases.


---

President al-Alim leaves New York

President al-Alimi contributes to Seminar about the Yemeni Crisis

President al-Alimin briefs Yemeni community in New York on developments in the homeland

President al-Alimi discusses with UN Secretary General peace efforts in Yemen

Yemen, China discuss coordinating positions towards issues of common concern

President al-Alimi receives French foreign minister

President al-Alimi praises role of Arab League of supporting Yemen's issue

Yemen welcomes adoption of Doha Program to Underdeveloped Countries 2022-2031

Chairman of Presidential Leadership Council calls for drastic shift in handling the Yemeni issue, standing up to Iranian interferences in the region

President al-Alimi meets with receives UNDP's director