[24/04/2022 02:29]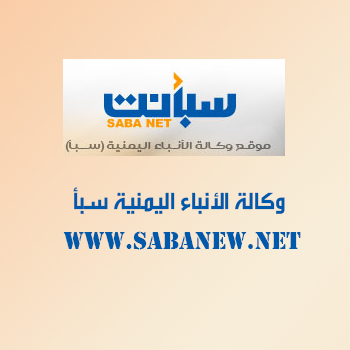 Aden – Saba
The Yemeni government confirmed that it was keen to do everything that would alleviate the suffering of Yemenis and took all internal procedures to start operating a number of flights to and from Sana'a airport under the truce agreement led by the Special Envoy of the Secretary-General of the United Nations for Yemen.

The government said in a statement today that "it was agreed to operate flights in accordance with the procedures in force at Seiyun and Aden airports, including the adoption of government-issued passports only, considering that passports are sovereign national documents of exclusive right for the Yemeni government." The government also made efforts to coordinate with the receiving countries and obtained the approval of the sisterly Hashemite Kingdom of Jordan to operate a weekly flight on the Sana'a-Amman-Sana'a line, and accordingly instructions were issued to Yemeni Airlines to start operating procedures and launch the first flight on Sunday, April 24.

The government said: "Unfortunately, the Houthi militias, through the Yemenia airlines office in Sana'a, closed all counters selling tickets, and limited the ticket issuance to the Yemenia office in Sana'a, and tickets were issued to travelers holding passports issued by the militias."

It added, "and out of the government's keenness on the safety of procedures and its obligations before the international community and the receiving countries, I requested, through the Office of the Special Envoy, the necessity of the Houthis to abide by what was agreed upon, amend the list of passengers and take off the names of passengers who do not hold legal passports." It said that as a result of the Houthi militia's refusal and obstruction, the scheduled flight on April 24 was postponed until the militia commit to what had been agreed upon.


---

Al-Mahrami: We are ready to stop war if we find real partner in Sana'a

Mujalli: He who recruits children, brainwashes them with terrorism has no will for peace

Yemeni-Omani talks in telecommunications held in Zafar

Youth minister discusses cooperation aspects with European Institute

PM chairs a security meeting in Aden to discuss confronting terrorist plots

Al-Sabri: The government continues to deal positively with the truce

Marem stresses concerted international efforts to achieve peace in Yemen

FM discusses with Jordanian counterpart preparations for joint committee's meeting

FM discuses with Lebanese counterpart coordinating positions

Industry DM. calls businessmen to invest in home