[17/10/2021 07:30]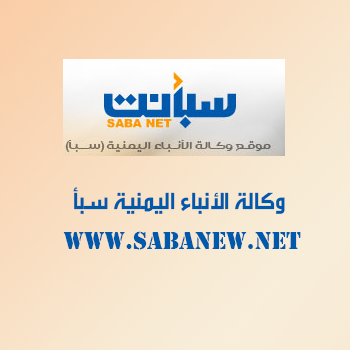 ADEN - SABA
Minister of Information, Culture and Tourism Mu'amar al-Eryani has warned of deformation campaigns targeting the constitutional legitimacy, which has the political and legal authority in the battles against Houthi militia's coup and target national army.

Talking to Saba on Sunday, al-Eryani made it clear that such campaigns serve only Houthi terrorist militia, which mobilizes thousands of fighters from its held areas by force and drags them into suicide attacks just for little gains here or there in attempt to create victories to subject Yemeni people and curb any action against the militia.

Yemeni people are fighting historical and decisive battle with Houthi militia's terrorist militia, which seizes the weapons of the state and gets Iranian support not limited on funds, weapons and consultations but included direct involvement in the battles and managing military operations on the ground.

" Our battle with Houthi militia and deterring Iranian expansive agenda… is not temporary, it is the battle of all Yemeni people as a battle for destination and existence, defending the national and Arab identity," he said.

The situation will not be worser than the situation in 2015, when President Abd- Rabu and the government were under house arrest by Houthi militia, which later thought they have controlled all Yemen and their multitudes reached doors of Marib's City center, said al-Eryani.

Then the resistance, with Arab Coalition's support, rushed from a small spot did not exceed 10 KM to regain 80 percent of the country.


---

Yemen company discusses resumption of gas project

Presidential decree mandates COCA to audit the CBY actions

President appoints Abdulkarim Rajeh monitor on banks in the CBY

Republican decree reshuffling CBY's board issued

NCIAVHR holds training workshop with ICTJ

Republican Decree appoints vice finance minister issued

Yemen participates in the IMO Conference

Houthi militia has recklessly politicized judiciary, says minister

Ksrelief sends 154 relief trucks to support food security in Yemen

Al-Sawadi, ICRC discuss the humanitarian interventions in Al-Bayda Governorate