[30/11/2020 11:51]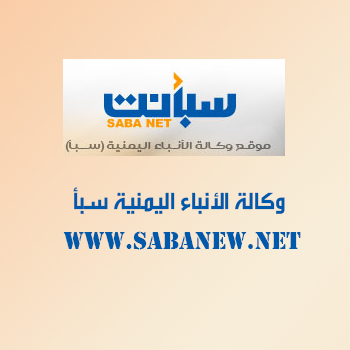 ADEN-SABA

Houthi terrorists killed 11 civilians and injured six others on Sunday evening in a fresh massacre in the western province of Hodeidah, the human rights ministry said in a condemnation statement.

The ministry said these Houthi massacres continue to unfold amidst a "suspicious silence by the international community."

The theocratic terrorists heavily shelled Al-Qazah village south of Hodeidah, killing 11 civilians among them five children and three women.
The six injured are all in critical conditions.

The ministry said the Houthi massacres are directed at those who oppose the militia's sectarian ideology and these massacre should not go unpunished. The ministry's statement provided the names of the killed as follows: Muna Othman Omar, Jumaat Mohammed Ali, Omaymah Ayesh Ali, Maymoona Omar Ali, Hajer Omar, Mohammed Ali, Muhammad Fuad, Arafat Fuad, Rashed Omar, Muna Fuad, and Adnan Fuad.


---

Foreign Minister hands over a message to UN Secretary-General

CBY Governor discusses with US diplomat enhancing partnership

mbassador Ghanem discusses with Norwegian officials situations in Yemen

Meeting in Aden discusses draft joint measures to support food security and nutrition in Yemen

Yemen, Japan sign two moratorium agreements about Yemen's debts interests payments

Yemeni-American talks in Washington

Transport Minister discusses with Aviation Authority, airports technical issues

Marib official, shelter cluster coordinator discuss response plan to IDPs needs

PM: Basic services need to be improved to as soon as possible to alleviate the peoples' suffering

Minister of Local Administration discusses with UNOPS implementation of projects