[31/08/2020 06:41]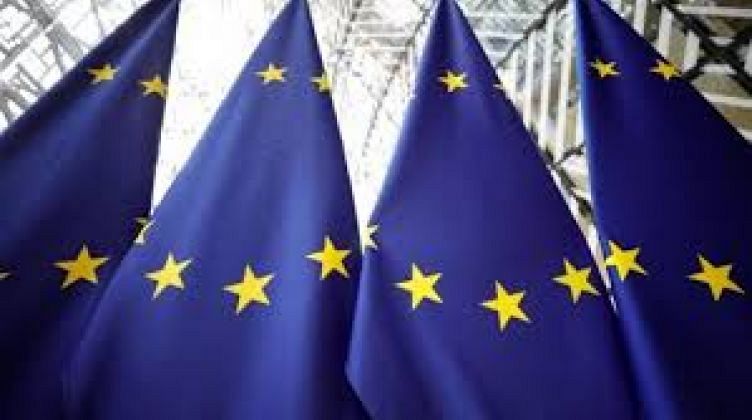 BRUSSELS - SABA
The European Union and the United Nations Development Program signed Monday partnership treaty for improving economic and social situations in Yemen.

According to the UNDP's office, the agreement worth USD 82,4 will be the greatest of its type and work on boosting local authorities' capacities and efforts of humanitarian and developmental work and including the Yemeni private sector in combating poverty.

"The three-year partnership named ' boosting institutional and economic flexibility in Yemen' aimed at re-building society's confidence in the Yemeni state," said the office in a press release.

For his part, the Ambassador of the European Union to Yemen Hans Grundberg said in a press release that in the sixth year of the conflict in Yemen, the European Union continues support to Yemeni people not only in facing more urgent challenges but also building their future.

" This new initiative will especially focus on vital sectors to more vulnerable population like Health, water, food and education," he added.

For his part, the UNDP's Resident Representative in Yemen Auke Lootsma expressed in a similar release his pleasure in this partnership, which will contribute in continuation of improving situations of Yemeni people for protecting local rule's apparatus and boosting them.

He added that this initiative will start on September across Yemen and will help in rebuilding peace and stability and meeting instant people's needs.




---

Reconciliation Authority discusses latest political, economic developments

Marib: Local government discusses impact of floods on IDPs

President and members of the Supreme Judicial Council

Leadership Council holds first meeting with the judiciary

Yemen condemns Israeli aggression on Gaza Strip

UNOPS' team gets acquainted with road projects in Aden

Finance ministry, Pragma Corporation discuss implementing unified banking system

Presidential Decree on restructuring Judiciary Council issued

Promoting humanitarian partnership between Marib, MSF discussed

Al-Zubaidi meets Governor of Hadhramaut