[08/08/2019 06:14]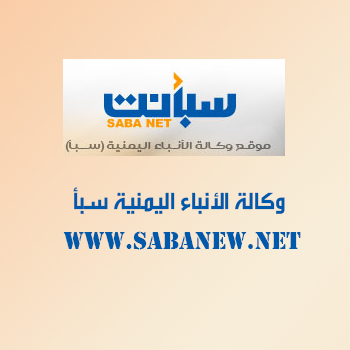 ADEN-SABA
Yemen's political parties have issued a joint condemnation of the violence acts by southern separatists in the temporary capital Aden on Thursday.

The Southern Transitional Council, a paramilitary force and hooligans,attempted to march on and seize state institutions especially military campsin Aden on Wednesday and tried again today but were thwarted by the army.

"The parties condemned the armed aggressions against the state institutions and premises of the government especially the presidential palace carried out by outlawed groups spurred on by [STC senior figure] Hani bin Breik," read the statement, issued by almost all Yemen's political parties including the top major three.

The parties also condemned the incidents that took place a few days before the separatists' escalation, a twin attack by Houthi and Daesh against a military parade and a police station in Aden.

The parties called on the government and the Arab Coalition states to stand to these acts " which threaten the stability of Yemen and the whole region."

The parties said the "root cause of the remaining disturbances in theterritories liberated (from Houthis)are the paramilitary forces being outside the authority of the Defense and Interiorministries."

"The continuity of this problem is a grave existential threat to the state and to the security of the region."

The parties also condemned the separatists' attacks against northern Yemenivendors in Adenand hatred-filled rhetoric against the mainstream political parties.They called on the government to open an investigation into all the violence acts that have taken place in the past months including the assassinations ofseveral politicians and political activists.



---

Al-Arada, meets presidency of Consultation and Reconciliation Commission

Yemen participates in custom tariff's meetings in Cairo

Houthi militia must fulfill its obligations under UN Truce articles, says al-Erada

Houthi militias blamed for 20 thousand violations against children-Report

President al-Alimi receives presidency of reconciliation authority

Marib Dep. Governor, OCHA discuss humanitarian situation in the governorate

SPDRY, Ministry of Electricity sign new oil derivatives grant agreement worth $200 million

Presidential Leadership Council Chairman Receives US Ambassador

President al-Alimi receives Emir Khaled bin Salman

Al-Erada presides over expanded meeting in Saba University