[22/12/2018 01:57]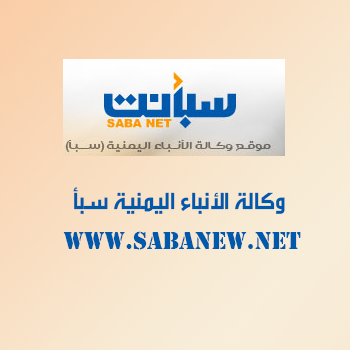 NY-SABA
The State of Kuwait has welcomed the UN Security Council's approval of resolution 2451 which endorses the Stockholm Agreement on ceasefire in Yemen. The ceasefire is hoped to eventually lead to a political solution to the conflict between the government and the Houthi rebels.

"Our vote in favor of the resolution today, although it was not addressing some concerns raised during negotiations, was due to our keenness to maintain unity of the Security Council over Yemen," Kuwait's Permanent representative to the UN,Mansour Al-Otaibi, said in an address to the UNSecurity Council after the adoption of resolution 2451.

He said that Kuwait's support to the resolution is out of its interest in supporting the efforts of the UN Secretary General, his special envoy and the Stockholm Agreement."

He welcomed the UN Secretary General's planned intention to hold an international donors conference to pledge support the Yemen Humanitarian Response Plan 2019.



---

Yemen calls on the UNSC, IC to remove Houthi-imposed blockade on al-Abdia District in Marib

Vice President discusses with Swedish Envoy peace efforts in Yemen

Arab Parliament: Houthi militia attack on al-Abidia Hospital a war-crime requires international action

Al-Ashabi discussed with Pakistani official military escalation

Report: Up to 2451 crimes by Houthi militiamen in al-Abidia District

Planning Minister appreciates WB actions in Yemen

Houthis-laid landmines kill, mutilate hundreds Yemeni children

FM discusses with Serbian counterpart common concerned issues

Al-Eryani launches an appeal to UN, IC to break Houthi-imposed blockade on al-Abidia District

Political parties alliance condemns Aden terrorist attack