[24/07/2018 07:39]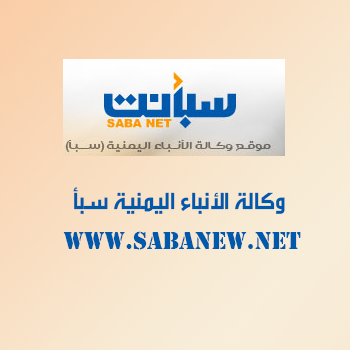 RIYADH-SABA
The Spokesperson of the Saudi-led Coalition's forces Turki al-Malik has said a plane for the International Committee for the Red Cross has changed its air route on Tuesday after taking off from Sana'a Airport to Djibouti.

"The crew of the plane changed the route assigned to it and deviated from the line … to fly over the operation area," said al-Maliki in a release published by Saudi News Agency WAS on Tuesday.

He pointed out that the coalition's forces communicated with the plane and the crew did not answer to the signals, so as directive orders have been given to push the plane away of the operation area and clashes but with no avail and then was forced to land at King Abdullah Regional Airport in Jazan.

He declared that what the crew made was stark violation to the aviation rules and endangered the safety of the airspace and four passengers.

He confirmed that the measures taken by the Coalition's forces were for the safety of the airspace and of the crew and passengers working in humanitarian field.





---

Yemen company discusses resumption of gas project

Republican decree reshuffling CBY's board issued

Republican Decree appoints vice finance minister issued

PM chairs meeting over price hikes

Miftah launches food assistances to new displaced people in Marib

PM chairs meeting with CBY, Bankers Association

National Enquiry Commission documents violations that affected civilians in Hays district

Yemen chairs the meeting of the Council of Arab Justice Ministers

Civilian injured in Houthi missile attack on a Marib neighborhood

Al-Bahsani discusses with WFP's director interventions in Hadhramout