[25/04/2018 02:16]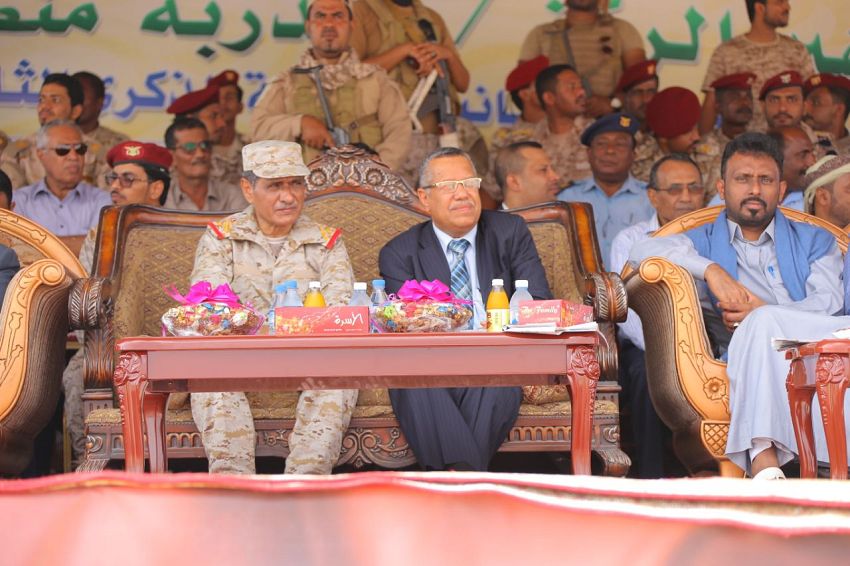 ALMUKALLA-SABA

Prime Minister Dr Ahmed Obeid Bin-Dagher attended Wednesday a public ceremony organized in the city of Al-Mukalla by the local authority of Hudramout province. The function aimed mark the second anniversary of getting Hudramout province of Al-Qaeda militants who captured the province for two years.

The Prime Minister gave a keynote speech in which he promised more development and services project. He stated that new electricity infrastructure will be established and promising oil and gas discoveries will be ushered in the province.

Bin-Dagher vehemently defended the Federal state proposal describing it as a free- troubles future. He said " Federal State proposal is a practical plan for nation-building and desirable development" .

The Prime Minister advised that Yemenis have got one single national identity that they should never waste or allow it to be discredited." We share one Yemeni identity…It had been deeply rooted in history.. I do repeat here what I said in Aden.. there is widely difference between our national identity and the political system.. this is must be clear". Said Bin-Dagher.





---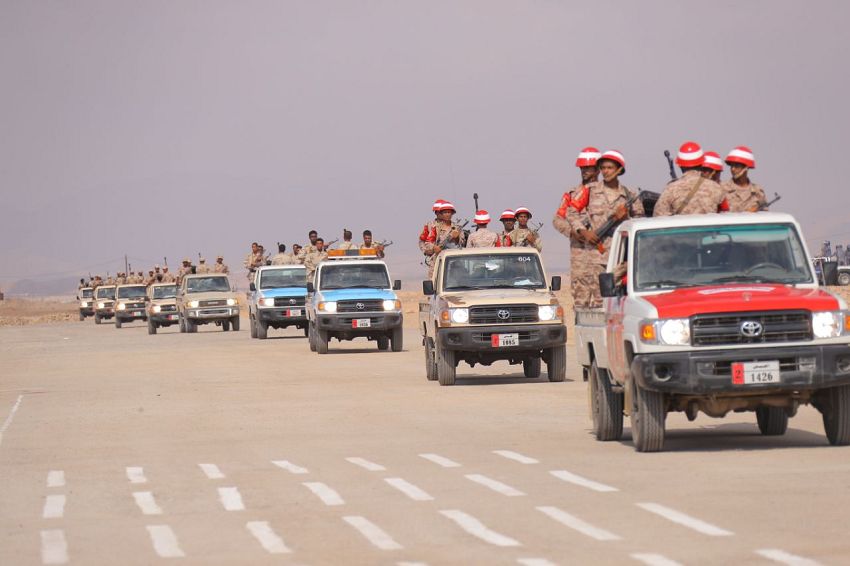 Yemeni-American in oil and minerals discussed

BinMubarak hands over Indian minister letter from PM to his Indian counterpart

Cabinet handles a number of developments at the local and external levels

Finance Minister calls on donors to support govt's efforts to manage economic hardships

President directs YEC to provide support to Aden charitable bakeries

Defense Minister discusses with US, UK military attachés bilateral cooperation

Foreign Minister hands over a message to UN Secretary-General

CBY Governor discusses with US diplomat enhancing partnership

mbassador Ghanem discusses with Norwegian officials situations in Yemen

Meeting in Aden discusses draft joint measures to support food security and nutrition in Yemen