[19/04/2018 01:14]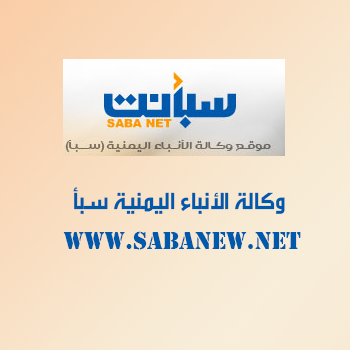 DA NANG - SABA

Minister of Water and Environment Dr. Ezzi Shoreim participated in the annual meeting of the Green Climate Fund (GCF), which will be held in Da Nang city from 17 to 20 April 2018.

The meeting is discussing the GCF's support and funding for countries to help them implement their climate-related adaptation and mitigation strategies and the procedures for obtaining finance from the GCF.

The investment opportunities in adaptation and mitigation projects in each country were presented.

Dr. Shoreim moderated a panel discussion on the strategic priorities of countries in adapting to climate change and outlined Yemen's priorities in regards to adaptation and mitigation and Yemen's need for GCF finance.

On the sidelines of the meeting, Shoreim met the Deputy Executive Director of the GCF, Javier Manzanares, who expressed the GCF's readiness to support Yemen with finance for adaptation and mitigation projects.





---

Yemen company discusses resumption of gas project

Presidential decree mandates COCA to audit the CBY actions

President appoints Abdulkarim Rajeh monitor on banks in the CBY

Republican decree reshuffling CBY's board issued

NCIAVHR holds training workshop with ICTJ

Republican Decree appoints vice finance minister issued

Yemen participates in the IMO Conference

Houthi militia has recklessly politicized judiciary, says minister

Ksrelief sends 154 relief trucks to support food security in Yemen

Al-Sawadi, ICRC discuss the humanitarian interventions in Al-Bayda Governorate