[14/12/2017 02:10]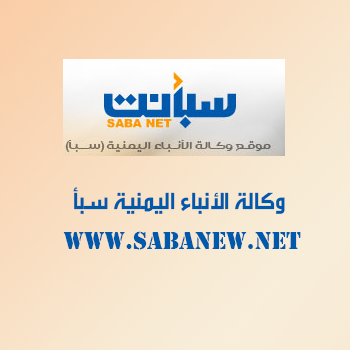 TUNISIA -SABA
Yemen has participated in the ordinary meetings of Arab Radio Union General Association by a delegation headed by Director of the Yemeni General Corporation for Radio and Television (YGCRT) Iscander al-Asbahi.

The Association agreed in its final session on the demand presented by Yemen YGCRT on linking Yemen's corporation to the cloud network to be launched early 2018. The network will provide services of news and program exchange, in addition to linking the correspondents to the newsroom in both TV and Radio.

Convening parties praised steps taken by Arab Sat administration for establishing of United Arab Package of high resolution to enable member bodies of simultaneous normal and high resolution airing.

The Association called member bodies to make use of the net service provided by the union freely to these bodies.




---

Ambassador Mujalli confers with Polish official over Yemeni nationals trapped on borders with Belarus

Yemen participates in 34th session of the Council of Arab Transport Ministers

Samaritan Purse's interventions in Taiz discussed

Army liberates strategic sites in Marib

Marib Dep. Governor calls on relief organizations to aid thousands IDPs

Planning deputy minister launches training for surveyors of Food Security and Livelihoods Program

FM calls on IC to press for reaching political settlement

FM: Houthi escalation threatens peace process, exacerbates humanitarian crisis

Azendani, UNA Director discuss media cooperation

FM appreciates Polish support for Yemen