[21/10/2017 01:28]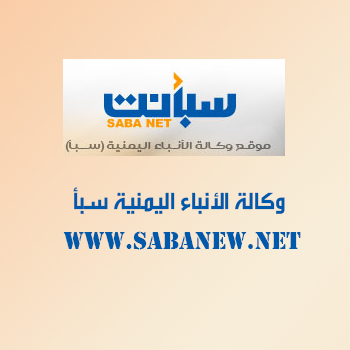 MARIB-SABA
The National Organization for Defending Rights and Freedoms (HOOD) said that the Saleh-Houthi coup militias' arrests of civilians in Hodeidah "amount to 2304 recorded cases in the period from October 214 to the end of May 2017."

HOOD's first report, released on Saturday during a press conference in the government-controlled province of Marib on Saturday, said "490 cases of house and business store storming, 816 cases of money confiscation and the bombing of 95 houses accompanied the arrests."

The report said the militias atrocities against the civilian oppositionists in the Red Sea port province were manifold; "arrests, forcible disappearances and the use of detainees as human shields."

The arrestees included "692 secondary and primary school educators, … 559 activists of the February 2011 peaceful uprising … and 75 cases of women and children arrests."

A second report entitled 'Human Shields in Hodeidah' said that, "329 prisoners, both persons imprisoned in connection with criminal offences and persons forcibly disappeared and used as human shield for opposing the Saleh-Houthi militias have been killed."

HOOD said it documented the militias' "distribution of detainees in Hodeidah over six detention sites; two military barracks, one weapons depot, a military training place and two official facilities serving both as prisons and military operations and command meeting rooms."

The militias deliberately imprison the oppositionists in their custody in such military sites knowingthat they are targets for the Arab Coalition airstrikes.


---

Al-Arada, meets presidency of Consultation and Reconciliation Commission

Yemen participates in custom tariff's meetings in Cairo

Houthi militia must fulfill its obligations under UN Truce articles, says al-Erada

Houthi militias blamed for 20 thousand violations against children-Report

President al-Alimi receives presidency of reconciliation authority

Marib Dep. Governor, OCHA discuss humanitarian situation in the governorate

SPDRY, Ministry of Electricity sign new oil derivatives grant agreement worth $200 million

Presidential Leadership Council Chairman Receives US Ambassador

President al-Alimi receives Emir Khaled bin Salman

Al-Erada presides over expanded meeting in Saba University