[09/09/2017 03:16]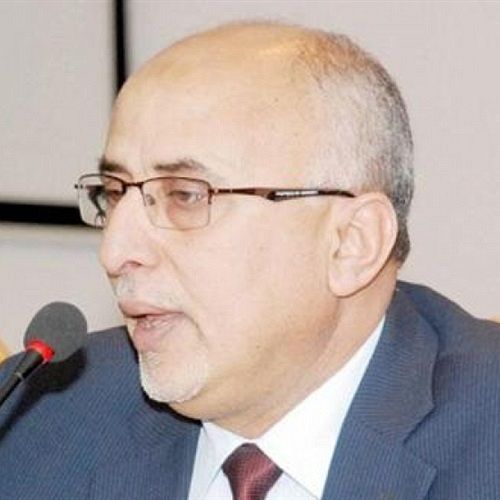 ADEN-SABA
The Chairman of the Supreme Committee for Relief Aid Abduraqeeb Fatah has called on the UNICEF to assume its responsibility in condemning the Saleh-Houthi militias' extortion of money on cash transfers to the destitute in Al-Mahweet, one of the north Yemen provinces under the militias' control.

In a statement to Saba, Fatah called on all UN organizations "to take measures for ensuring that aids and assistances reach their intended recipients" and to name and expose ,internationally, the party that impedes relief work.

"The humanitarian situation has become too complicated in the provinces under the militias' control because of their persistent abuse of humanitarian and relief aid works," Fatah said.

He said that the militias committed 111 violations against the people of Al-Mahweetin one month. Among the violations is "the extortion of money amounts on merchants, including, by the creation of new customs ports to levy unlawful amounts." "Such violations occurred in a number of provinces under the militias' control."

Fatah warned that the international "silence for these crimes worsens the lives of the people and further complicates their humanitarian situation."


---

Yemeni-American in oil and minerals discussed

BinMubarak hands over Indian minister letter from PM to his Indian counterpart

Cabinet handles a number of developments at the local and external levels

Finance Minister calls on donors to support govt's efforts to manage economic hardships

President directs YEC to provide support to Aden charitable bakeries

Defense Minister discusses with US, UK military attachés bilateral cooperation

Foreign Minister hands over a message to UN Secretary-General

CBY Governor discusses with US diplomat enhancing partnership

mbassador Ghanem discusses with Norwegian officials situations in Yemen

Meeting in Aden discusses draft joint measures to support food security and nutrition in Yemen