[01/09/2017 06:42]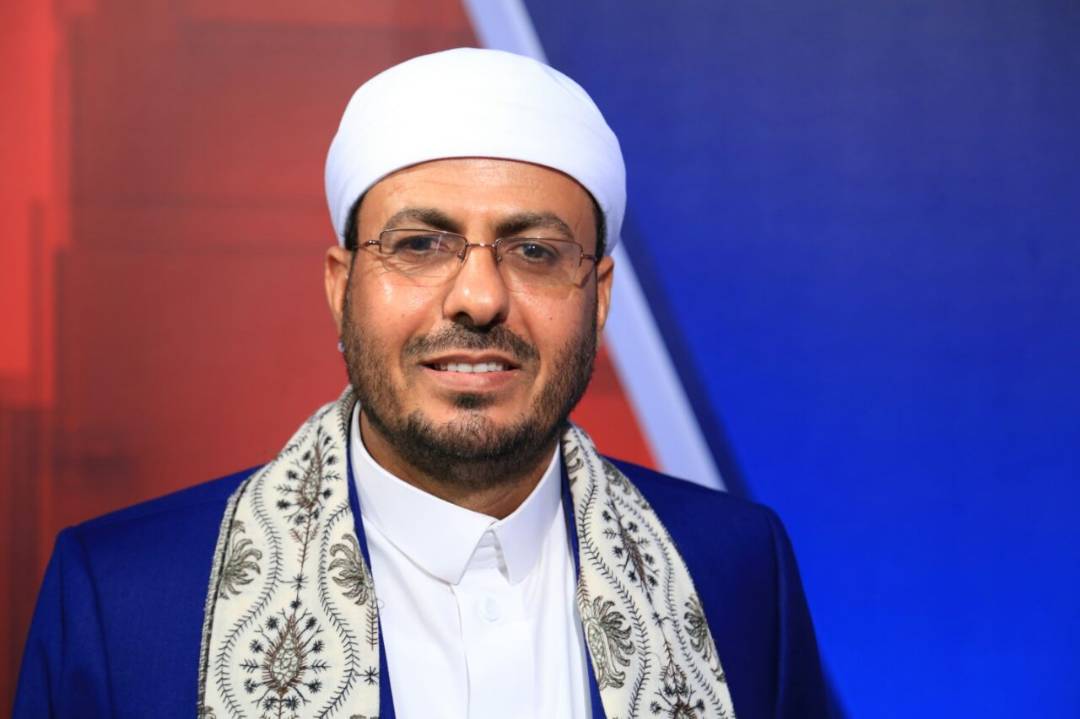 MECCA-SABA
Minister of Endowments Ahmed Atiyatold Saba that the transportation of the Yemeni pilgrims and their rite of ascension to Arafat hill in Mecca for this year's Hajj has come to an end with no accidents reported.

Around 2.3 million Muslims are performing the Hajj pilgrimage this year.
Previously accidents of stampede or fire would happen and cause casualties. This year the Hajj has been going smoothly and safely.

Atiya said a panel of 16 persons have been assigned to evaluate the performance of travel agencies that provided Hajj related services to Yemeni pilgrims.

Based on the evaluation report, the agencies that underperformed or failed to improve the quality of their services will be held to account.
Atiya expressed his thanks "to everybody who helped make this year's Hajj season a success." .





---

Three civilians injured among them child by Houthis' drone assault in Marib

Defense Minister visits headquarters of Joint Forces Command in Jizan

Masam removes 1,201 Houthi landmines within a week

70 breaches on Saturday by Houthi militias against the UN-sponsored truce

Houthi militias blamed for 1432 breaches of the UN-brokered truce in Taiz

Up to 165 breaches of the UN-brokered truce by Houthis over past couple of days

Human Rights Ministry condemns Houthi militias' crimes against civilians

Chief of Staff discusses with ICRC delegate situations of kidnapped in militia's prisons

Yemeni Network for Rights condemns Houthi burning of African immigrants' tents

PM visits Aden Refineries and reviews the steps to implement plan to restart it