[13/06/2017 02:09]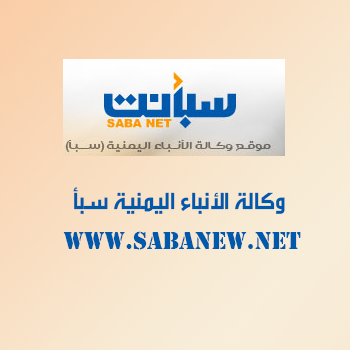 RIYADH-SABA
Yemen's Minister of Information Moammar al-Eryani has phone called the relatives of three journalists recently killed by the Saleh-Houthi militias to give condolences.

"We were appalled by the despicable crime whose victims were three fact gatherers in Taiz," told the anguished parents of Taqiyu Addeen Alhodheifi ,Wayel Al-Absi andSalah Al-Nidhari, three young photo journalists killed by Houthi militants in Taiz on 26 May.

"We were saddened by the magnitude of this heinous crimes that contradicts the Islamic and humanitarian values."

The minister phone called two other journalists; Waleed al-Qadasi who lost one foot and Salah al-Wahbani who is partly paralyzed both due to injuries sustained in the same incident.

The minister assured the injured and relatives of the killed journalists in this and previous incidents that the Information Ministry would not forget their heroic roles and therefore enlist them in the public payroll.

Minister Al-Eryani said his ministry would continue to communicate with the international and local humanitarian organizations to press for the release of scores of Yemeni journalist behind bars in the coup militia's custody.

The father of Taqiyu Addeen, Mohammed al-Hodheifi, himself a journalist, said the killing of his son won't scare him away from continuing to expose the coup militia's crimes to the world until the militias are driven out of the city of Taiz and the cities of Yemen as a whole.



---

Planning deputy minister launches training for surveyors of Food Security and Livelihoods Program

FM calls on IC to press for reaching political settlement

FM: Houthi escalation threatens peace process, exacerbates humanitarian crisis

Azendani, UNA Director discuss media cooperation

FM appreciates Polish support for Yemen

Yemen calls on the UNSC, IC to remove Houthi-imposed blockade on al-Abdia District in Marib

Vice President discusses with Swedish Envoy peace efforts in Yemen

Arab Parliament: Houthi militia attack on al-Abidia Hospital a war-crime requires international action

Al-Ashabi discussed with Pakistani official military escalation

Report: Up to 2451 crimes by Houthi militiamen in al-Abidia District