[01/06/2017 08:57]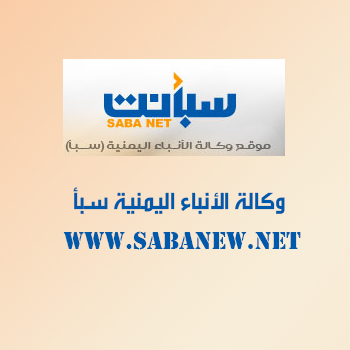 RIYADH-SABA

The Arab coalition backing Yemen's government said Thursday it welcomes the UN envoy for Yemen, Ismail Ould Cheikh's statement before the UN Security Council in which he called upon the rebel Houthi-Saleh militia to turn over the Red Sea port of Hodeida to a neutral party.

"These remarks (of the UN envoy) reiterate the coalition's previous demands for the UN to assume the responsibility of supervising the port, in order to prevent the smuggling of arms and confiscation of humanitarian and medical aid by the militias," a coalition source said in a statement published by Saudi Arabia's national press agency.

"The conclusion reached by the UN envoy is the same idea we called for earlier to be adopted, in order to protect the Yemeni people."

The UN envoy had expressed his regret that the militias refused to come forward to a meeting to discuss this proposal.

The UN envoy asserted to the UN Security Council the importance of using the tax revenues from the port for financing the basic services and salary payments to civil servants instead of their use for war purposes and personal gains, said the source. "This is another confirmation that the militias do not care about the interest of the Yemen people at all."

The source renewed the Arab coalitions call for the international community to press the rebels into implementing all the relevant UN resolutions, especially resolution no. 2216.

The source asserted the coalition's readiness to support the relief efforts including in the smooth flow of foodstuff and medical aid to the Hodeidah port and from there to the Yemeni people.



---

Arman discusses with President of ICRC cooperation with Yemen's government

Ministry of Oil: The Houthi militia's correspondence companies are illegally invalid

Eryani condemns Houthi kidnapping of journalist Al-Jaradi

Yemen's national economy lost some $126 billion due to war, says senior official

Foreign Minister confers with European Union Ambassador over developments in Yemen

Al-Bahsani confirms significant role of consultation authority in unifying internal front

Ambassador Mujalli discusses with Polish minister wheat support to Yemen

Ambassador Mostafa informs European official on developments in Yemen

Yemeni government annual meetings with International Monetary Fund concluded

Yemeni-Cuban cooperation in health sector discussed