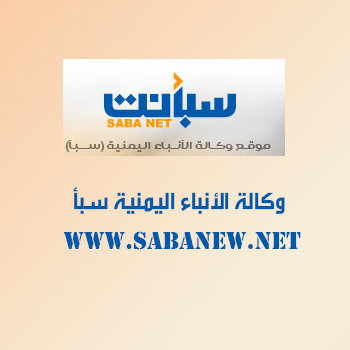 ALMUKALLA - SABA
A shipment of medical assistance provided by the Peoples' Republic of China were distributed to hospitals and health centers in Hadramout government.
The cargo include 14 types of medical devices and material for the sections of emergency, women and obstetrics, ECG machines, mobile electric chairs and some stuffs to furnish some hospitals.
The Under-Secretary of Ministry of Public Health and Population highly appreciated the significant support provided by the Chinese government and people to the Yemeni people.