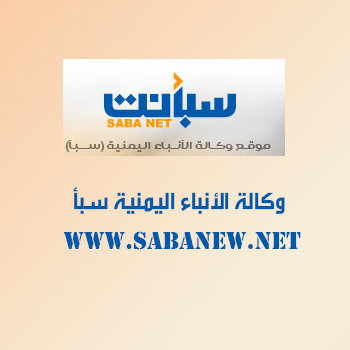 TAIZ - SABA
Two children and one young man were injured by landmine explosion on Sunday in the road in the region of Tha'abat eastern the city of Taiz.
The landmine planted by Iran-backed Houthi militiamen who laid-downs thousands of landmines in several regions of Taiz governorate claimed the lives of hundreds civilians including children and women.
Local source told the Yemeni News Agency (Saba) a landmine explosion resulted in critically injuring Abdul-Aziz Moqbel Aqlan (21-year), Audai Mohamed Abdu (7-year) and Hamad Ghamdan Abdu (11-year).
He added that the three victims were moved to hospital for treatment, noting that their injuries are critical.