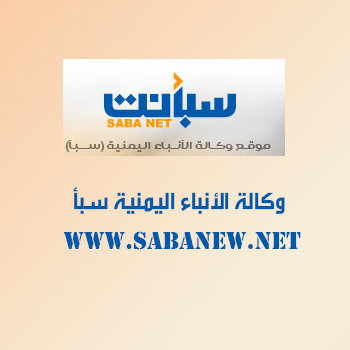 JEDDAH - SABA
The Organization of Islamic Cooperation has welcomed the US administration's decision to designate the Houthis a terrorist organization.
The OIC's secretary general Yusuf al-Othaymeen said the decision would hopefully push the Houthi to "positive react" to the UN's peace brokerage efforts and end the militia's "terrorist attacks" in Yemen and on Saudi Arabia.
Al-Othaymeen appreciated the US efforts in taking this "strategic decision which promotes the efforts of countering terrorist and extremist ideological groups."