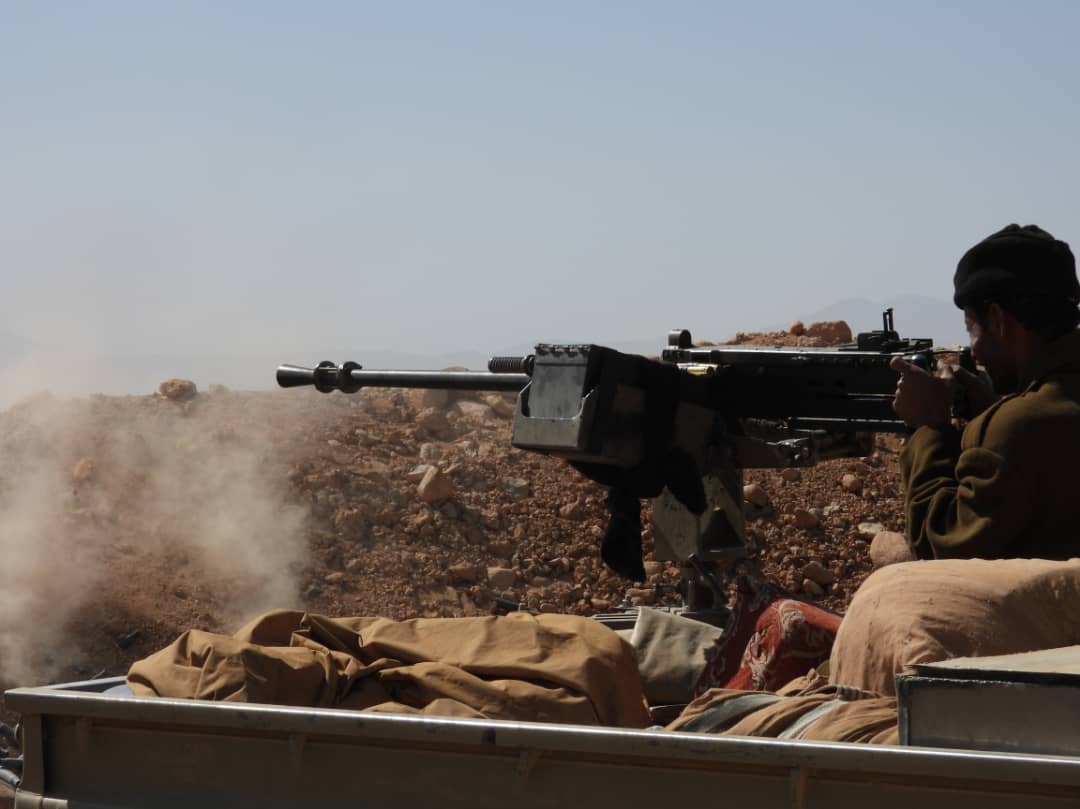 MARIB - SABA
The armed forces repelled a massive attack by Houthi militiamen east of Sana'a, killing 100 militants over the past hours, a military source said.
The source told the army's Media Center that "100 militants some of them senior in the theocratic rebel militia were killed as they tried to overrun army outposts in Nehm and Almakhdarah fronts.
Airstrikes by the Arab Coalition also killed a number of militants and destroyed some military vehicles the militia used in their attack.