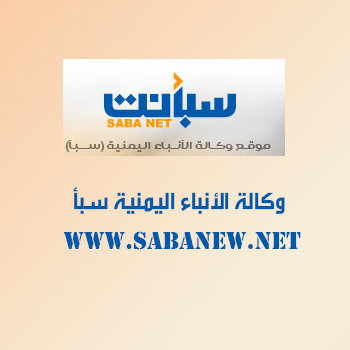 TAIZ - SABA
A workshop on human rights entitled "Human Rights Improvements in Yemen on the Light of Reports of Prominent Experts Team interested in Yemen" concluded here on Thursday.
Participated by more than 40 participants representing 20 right organizations, the Head of the Yemeni Law Center Lawyer Tawfeeq al-Shua'ibi talked about the objective of the workshop, boosting the role of the right organizations and international organizations interested in Human rights in Yemen, especially the Prominent Experts Team and covering human rights developments in Yemen in general and in Taiz in particular.
The workshop included three work papers on the CSOs and their roles in protecting human rights, effects of wars on rights of weak groups, wars' violations against women and reading the experts' reports.