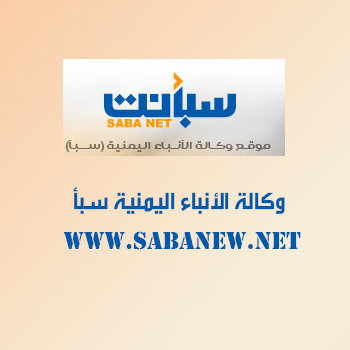 SA'ADA - SABA
Arab Coalition's jets targeted Friday vehicles carrying Houthi militia's elements at al-Safra'a District, Sa'ada.
General Mohammad al-Ghanimi told Saba that the vehicles were driving from Ushor Valley towards Khadhadh hills and were observed and destroyed by the jets while trying to penetrate in areas under the national army's control.
All the soldiers on the vehicles' boards were killed, he added.