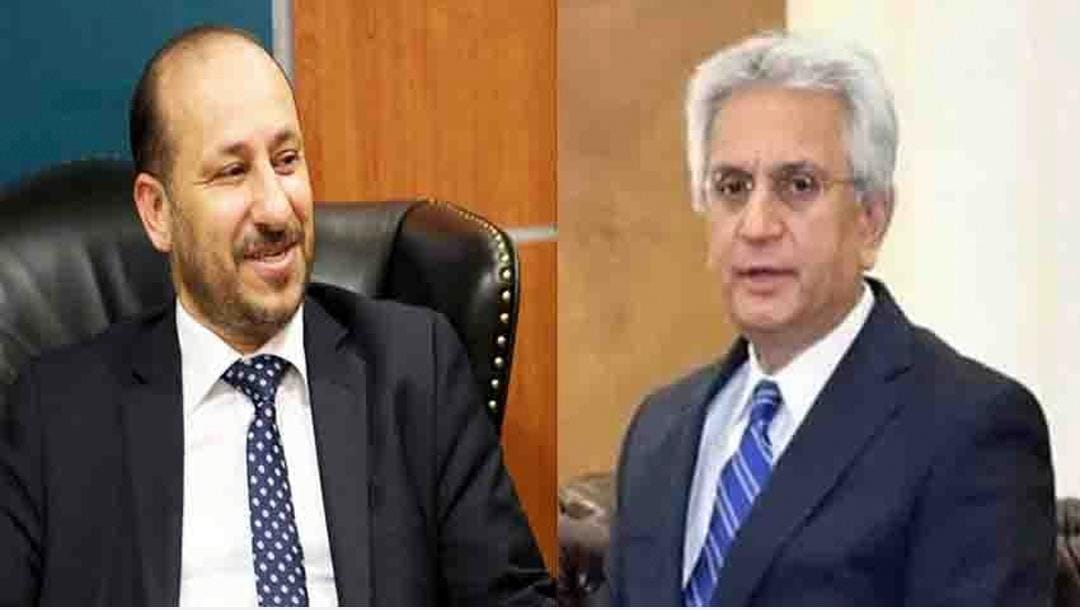 WASHINGTON-SABA
The Executive Director to the World Bank group Merza Hasan has indicated that the World Bank's team is working to hold a number of technical meetings to come up with an applicable mechanism for unifying the channels of international aid delivery to Yemen through the country's central bank in Aden and in Yemeni currency, Riyal.
Hasan made the remarks during a video conference with Yemen's Minister of Planning and International Cooperation Najib Al-Awj. The WB will consider the mechanism in response to the demand of the Yemeni government.
On his part, the Yemeni ambassador in Washington noted that importance should be attached to the strategic goal of the social protection and cash transfer project, a goal which will materialize only by supporting the central bank in Aden to contribute to stabilizing the Riyal and unify the national monetary policy, given that this bank is the sole institution found compliant with the IMF criteria.