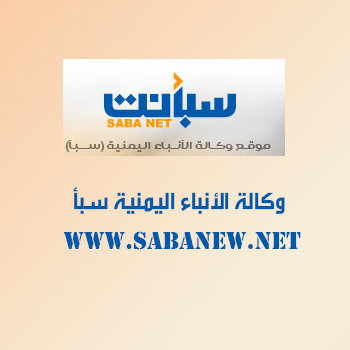 RIYADH - SABA
A Houthi ballistic missile launched at Saudi Arabia hit the Yemeni militia's own stronghold of Saadah in north Yemen on Sunday.
The spokesman of the Saudi-led Arab Coalition Col. Turki al-Maliki helping Yemen reverse the theocratic militia's seizure of power said the missile failed and landed in the Yemeni governorate of Saada 159 kilometers away from its launching point within a civilian population center in Sana'a governorate. No casualties were reported.
"This is not the first time a Houthi missile (fails and) lands within Yemen," he said, citing similar accidents in April 2020 and August 2019.
The Coalition has constantly intercepted and destroyed Houthi missiles aimed at civilian population centers and facilities in Saudi Arabia over the past years.
The Coalition "is determined to take the necessary deterrent measures to neutralize and destroy these ballistic missiles to protect the civilians in Yemen and safeguard regional and international security," said al-Maliki.