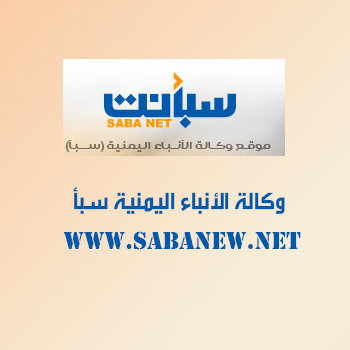 GENEVA - SABA
The Kingdom of Saudi Arabia (KSA) affirmed its support for the ongoing efforts by the UN envoy to Yemen Martin Griffiths to reach a political settlement to the Yemeni crisis based on the three terms of reference including the GCC's Initiative, outcomes of National Dialogue and the UNSCR 2216.
Speaking at the UN Human Right Council the KSA's permanent representative to the UN in Geneva Ambassador Abdul-Aziz al-Wassel underscored the importance of supporting Riyadh Agreement and joining international efforts to support the Yemeni legitimate government.
Al-Wassel stated that the Iran-backed theocratic Houthi militia has continued to breach the international laws by confiscating and looting humanitarian aids, firing ballistic missiles and laden explosives drones against the civilians, civil facilities and economic installations in the KSA and the Republic of Yemen.
Al-Wassel said" The Arab Coalition in support of legality in Yemen is fully committed to keep its military operations in conformity with the rules of International Humanitarian Law and International Law of Human Rights, it is also committed to investigate into any incident that claims might be raised about violations during military operations