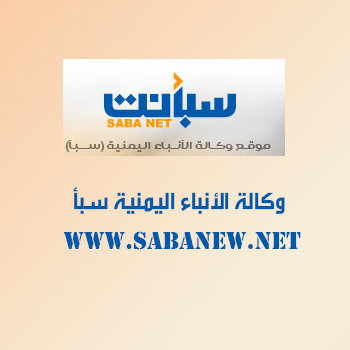 ADEN - SABA
The Yemeni Network for Rights and Freedoms has strongly condemned Houthi militia's continuous violations against Yemeni people and committing inhuman malicious crimes.
In a press release, the network denounced Houthi militia's barbaric criminal approach it practiced against kidnapped people and hostages.
The network pointed out that Houthi militia handed over the body of the Mohammad Assubari, from Sana'a, imprisoned on 31/3/2019 in Nihm warfront and tortured and killed by Houthi militia and handed over his body a year after his killing.
According to the network's release, Assubari was subjected to different forms of torture and his body was teared by drill.
The network confirmed that Assubari was not the only person subjected to such barbaric crime but such brutal approach is practiced by the militia against its rival, whether fighters or citizens, neglecting any war law.