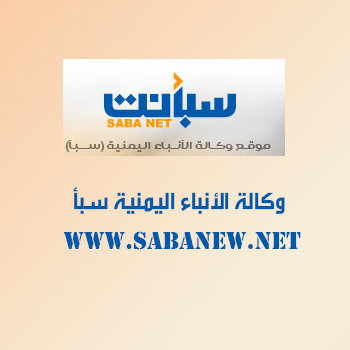 TAIZ - SABA
One woman is reported to have been killed and 11 civilians more including women and children injured on Monday by Houthi theocratic militants who targeted the residential areas eastern the city of Taiz with tanks' rounds.
Locals told the Yemeni News Agency (Saba) the Houthis militants fired 15 rounds of the tanks on the residential areas.
The shelling resulted in killing one woman, wounding 11 among them four children were hospitalized.