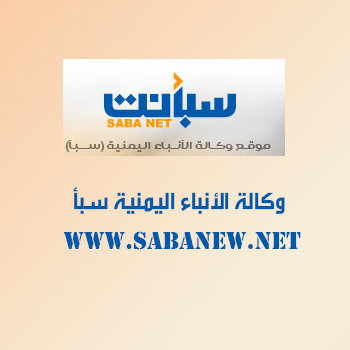 ISLAMABAD - SABA
Yemen's Ambassador to Islamabad Mohammad al-Ashabi discussed Wednesday with the Chairman of Pakistani Islamic Ideology Council Qibla Ayaz a number of common concern issues and the role of the council in boosting peaceful coexistence and ideological and social consistence.
Al-Ashabi touched upon situations in Yemen and support of the government to UN peaceful efforts, discarding violence and weapons and resorting to national inclusive dialogue.
He also talked about boosting coexistence and tolerance between Yemeni people as the only approach for the stability of the country.