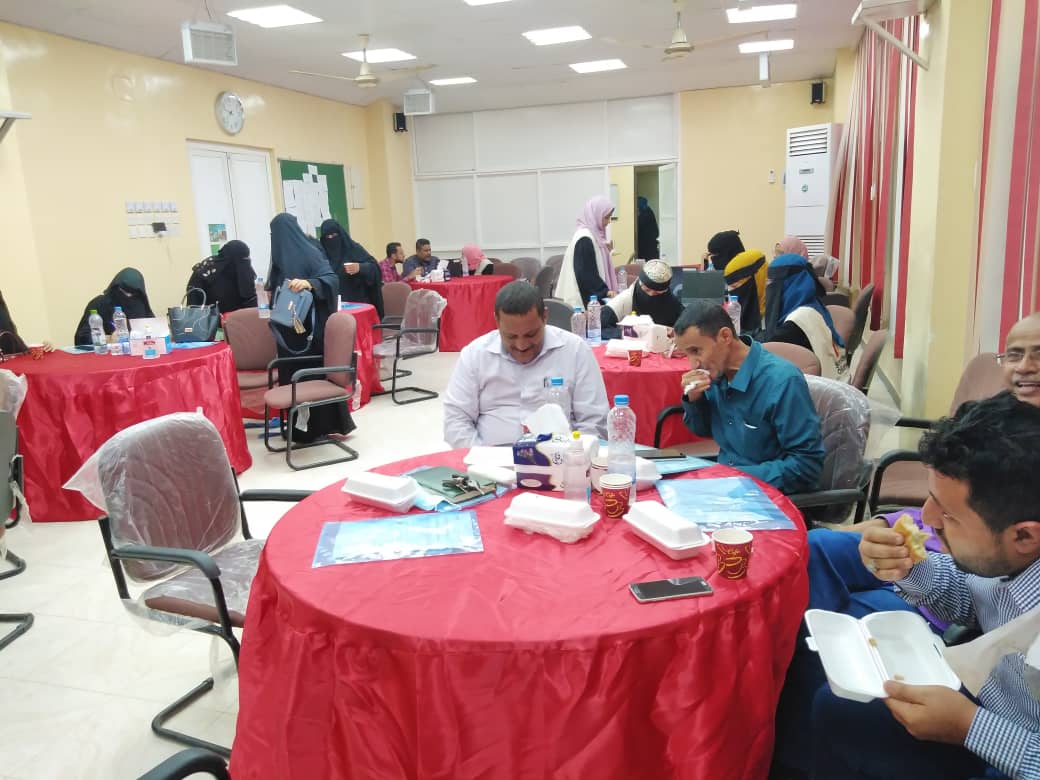 ADEN - SABA
The Health Ministry office in Aden and Child Care International organized, today, in the temporary capital Aden a quarterly meeting to enhance the services of the family planning project as funded by the United States Agency for International Development.
The meeting touched on the interventions of the Child Care organization during the past period in the governorates of Aden, Lahj and Taiz, and the objectives of the project. It reviewed the contraceptives distributed, the reports on consumption and the problems faced by the targeted districts.
The provision of short and long-term family planning services, supply chain support, raising the capacity of health office workers and assisting the Ministry of Health in updating family planning manuals and infection prevention protocols were also evaluated.