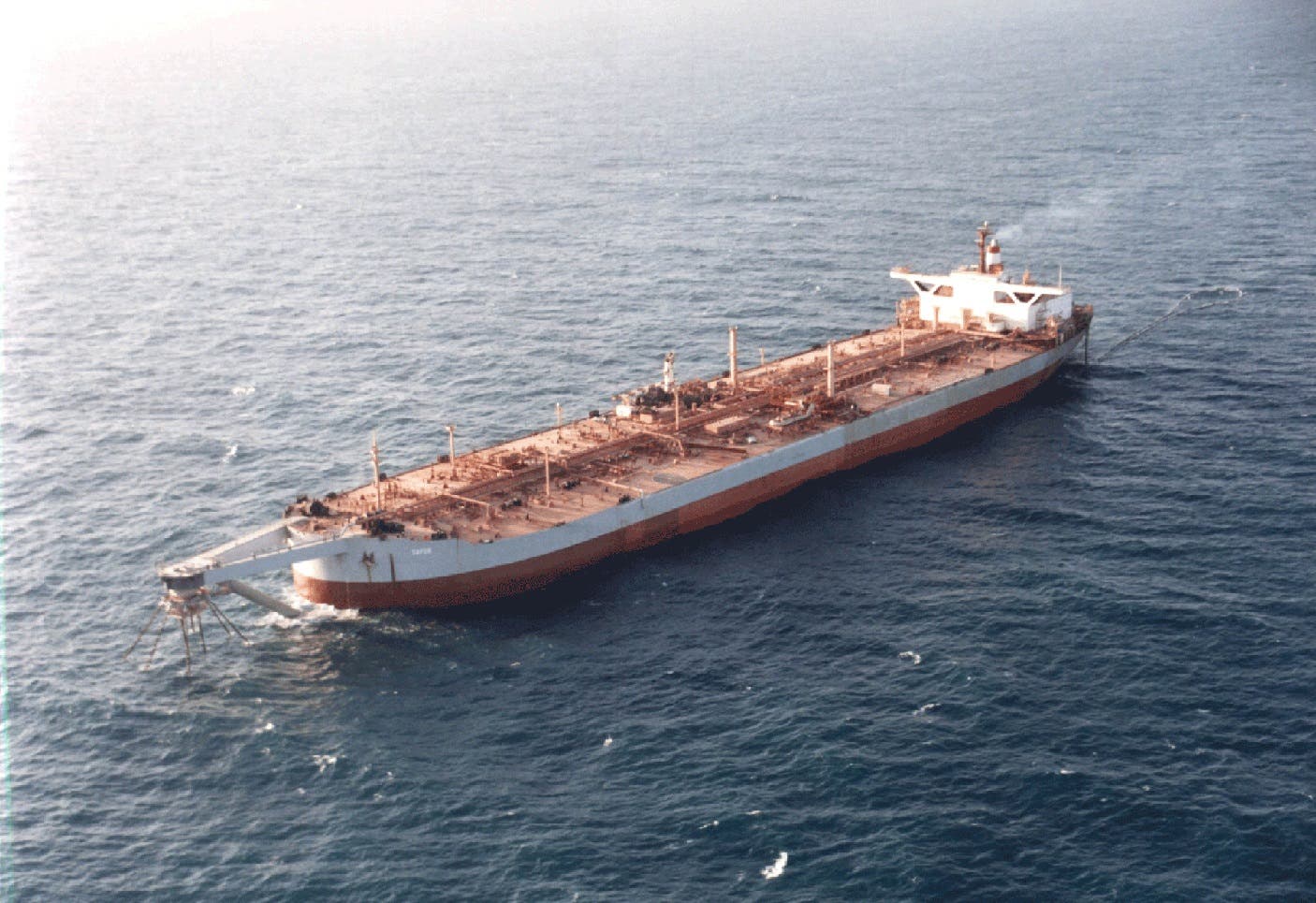 RIYADH - SABA
King Salman Humanitarian Aid and Relief Center has called upon the international community to act swiftly to forestall an imminent oil slick disaster off Yemen's Hodeidah port as an oil tanker held hostage by Yemen's Houthi militants is decaying without maintenance.
In a statement, KSrelief warned that "more than 1.5 million barrels of crude risk leaking to the Red Sea, endangering marine life and biodiversity."
The maximalist theocratic militia have been using the dangerously decaying tanker as a bargaining tool against the legitimate government which it has been battling for six years.
KSrelief said the decaying tanker has "reached a critical point and become time-bomb that threatens the Red Sea and the countries overlooking it." "The tanker is liableto explosion at any time thanks to its ageing and the lack of maintenance since the Houthi mounted coup d'état" in September 2014.
KSrelief demanded "an urgent maintenance" calling on the international community to "forestall the likely danger" which may lead to cutting food and medical supplies to Yemen once the slick takes place.