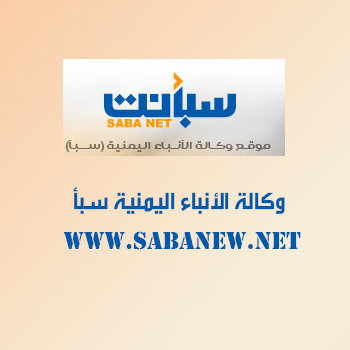 BRUSSELS - SABA
Yemen's Ambassador to Belgium Mohammad Mustafa discussed Friday with Director of Middle East and North Africa Department at Belgium Foreign Ministry Peter Hug Ebert situations of Safir Oil Tanker under Houthi militia's rejection to allow to UN team to put solution to the tanker.
In a supposed meeting with the Belgium official, Mustafa pointed out to the dangers posed by the long stranded tanker on the Red Sea if it leaks or explodes, which will cause environmental disaster to Yemen's coasts and the region.
He pointed out to Houthi militia's repeated attacks on thousands of civilians and displaced people in Marib province, killing and injuring dozens.
For his part, the Belgium official confirmed his country's commitment towards realizing peace in Yemen and cooperation with the UN envoy for finding quick solution to Safir Tanker.
On the other hand, Ambassador Mustafa discussed with Director of al-Jazeera al-Arabia and Iraq and Regional Policies Foreign Department at the European Union by a telephone call developments of the tanker issue and other developments in Yemen.
For his part, the European official confirmed support of the Union for finding quick solutions to Safir Oil Tanker issue and to for realizing peace in Yemen.