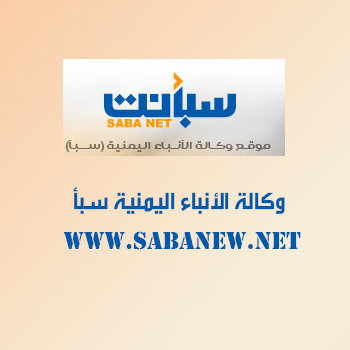 MARIB - SABA
Deputy Governor of Marib, Dr. Abd-Rabbu Miftah and the Acting Director and assistant director of the International Organization for Migration office in the governorate discussed today mobilizing resources for rapid response to the needs of the IDPs.
They discussed the overall humanitarian situation in Marib especially the situation of displacement camps and the continuing escape of population from the Houthi-held territories in Al-Jawf, Sanaa, and Al-Bayda to Marib.
The meeting reviewed the conditions of the IDPs who came from neighboring governorates in the past months, their problems and accumulating needs. It cited those displaced from former IDP camps and the disruption in the supply of their food aid rations.